Volunteers are wanted!
Utrecht University (UU) invites you to be part of our latest research project, MOBI-AIR!
This new project examines to what extent human mobility patterns affect and how large our exposure to air pollution is. Projects' outcomes will be vital for us to conduct more accurate epidemiological studies of the health effects of air pollution. We will send you personalized reports to find out during what activities you experience the highest air pollution exposures.  This may enable you to adapt your daily routine, e.g. choose a cleaner route to work.
What is the background of the project?
Exposure to air pollution is associated with several diseases, including respiratory and cardiovascular disease, but also possibly with diabetes, and dementia. At the same time, the  COVID-19 pandemic reveals the necessity for more precise risk estimates in epidemiological studies. To assess the exposure of people accurately is of utmost importance to study air pollution risks. Most studies have assessed air pollution exposure only at the individuals' home address, which does not accurately represent our total exposure related to our daily lifestyle.
So, what's this project about?
We'd like to research the missing piece of the puzzle – the effect of human mobility on how large our air pollution exposure is. We ask 1000 adults spread over the Netherlands to participate for 2 weeks sharing their mobility patterns with Utrecht University for research purposes under strict privacy rules.
How can you support us?
Sampling on mobility patterns is the way to go, and your input is key! By allowing us to track your mobility patter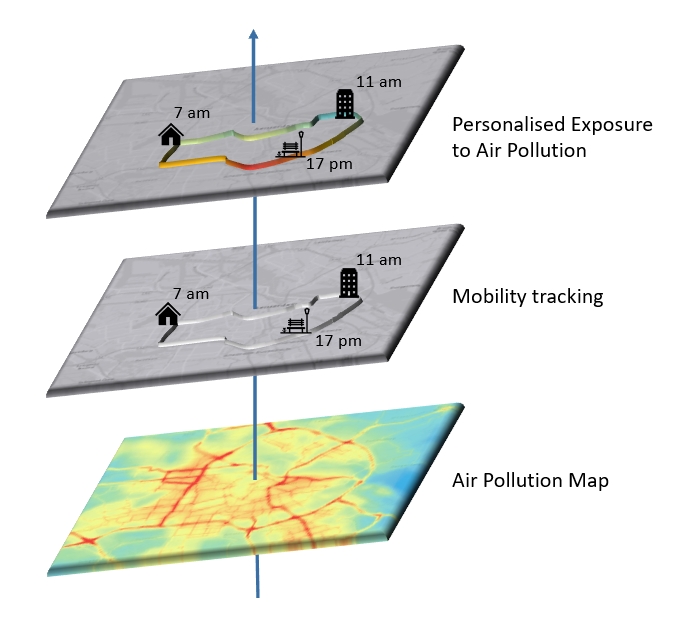 ns for 2 weeks, you'll help us collect the required data.  The mobility tracks will be linked to air pollution maps we produced. Thus, we can calculate the air pollution exposure at a person's home and compare those with the exposure at work, other activities, or commuting, see the figure. The data will be used to extrapolate to a larger study population to investigate the health effects of air pollution.  
Participation in this survey takes approximately two weeks
It is entirely contactless
Completely anonymous
Participation is voluntary
There will be no compensation.
What do we ask from you?
Fill in a short on-line questionnaire survey where we ask you some basic questions (10 minutes, one time)
Carry a tracker device that we send you for 2 weeks during your daily routine wherever you go ie. at home, work, commuting. It's a small light sensor (~80 x 80 x 20 mm and ~200g) that you can easily carry in a bag or in a pocket.
Use an App that we develop specifically for this study to answer short questions about your daily activities. The app will be available for both iOS and Android smartphones (5 minutes per day).
What do you get back from us in return?
Afterwards, we will report back to you the air pollution levels you have encountered during the 2 weeks you participated in this study. You will learn where and when exactly you experienced the highest air pollution levels. You will know the best time to go to a place that you usually visit, you can choose less air polluted paths to cycle or walk. You can make choices for a healthier daily routine.
Are you eligible to participate? Check now!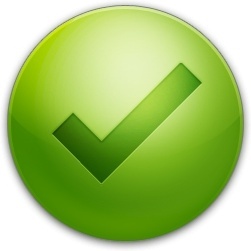 I am an adult (18+)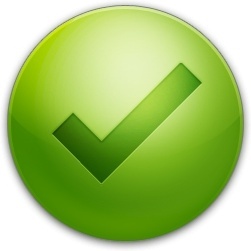 I understand Dutch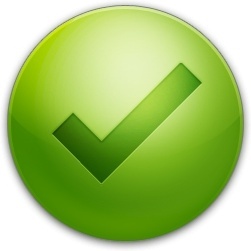 I live at least 1 year in the Netherlands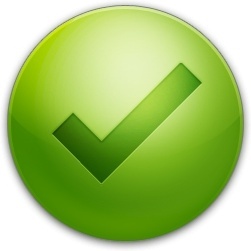 I have a smartphone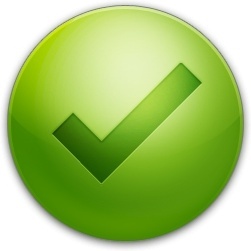 I have access to the internet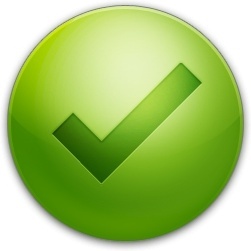 I am capable of installing and using smartphone applications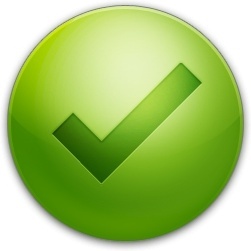 I have NO difficulties in carrying a tracker of [weight] during my daily activities for 2 weeks
When can you participate?
There will be several rollouts from September 2021 until March 2022. You can choose a two-week period that fits you best.

How do we guarantee your privacy?
As your mobility pattern is privacy sensitive, the study will be performed using strict privacy protection rules. We work according to the General Data Protection Regulation ( or Algemene Verordening Gegevensbescherming, AVG). Privacy sensitive information such as name and address will never be visible to others, alone for the researchers. This information is always stored separately from data about your tracking data. Only researchers from Utrecht University will have access to your data. We will never publish results from which your identity can be deduced e.g. the personalised maps will never be made public.  According to the guidelines, we will keep this data behind for 10 years after the examination lock and key.